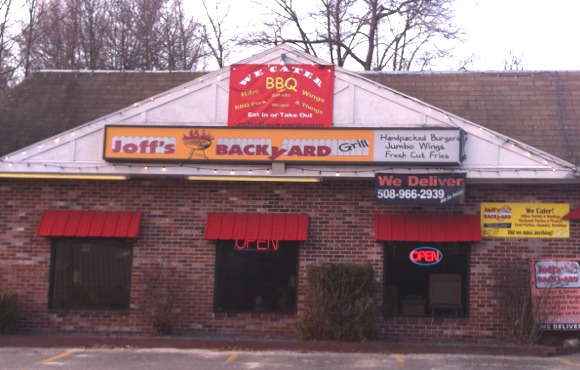 07/07/2014
Don't forget that Joffs is your catering HQ. Call (508) 966-2939 to inquire or check out our catering menu at joffsbackyard.com

07/04/2014
It's not Fourth of July without some Joffs. Come on by to grab some BBQ or call (508) 966-2939 to place your order now! Happy Fourth of July!!!

06/20/2014
Summer officially starts this weekend, and what better way to kick it off then with some Joffs!!!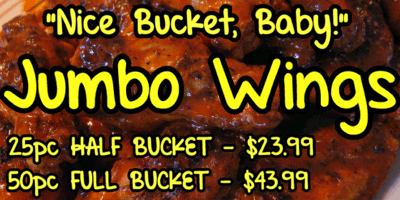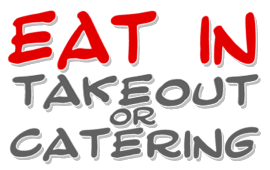 Burgertime, Burgertime, Joff's Backyard has Burgertime!.......Hungrytime, Hungrytime, always an Easytime!....JOFF'S BACKYARD GRILL ....Give Us A Call


Hours:
Mon-Sat 11:00 am - 8:30 pm
Sun 11:00 am - 7:00 pm


AmEx, Mastercard, Visa, Discover Accepted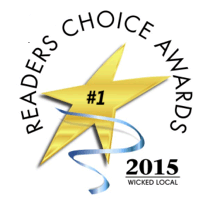 Reader's Choice Award Winner
2006-2013