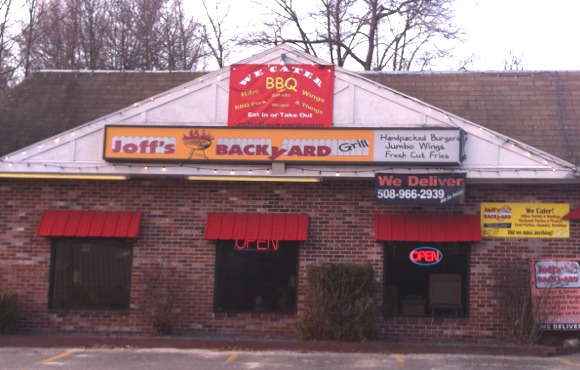 07/04/2015
*HAPPY FOURTH OF JULY!!* We are OPEN today, so why not celebrate the Fourth with some Joffs? Rootbeer Roasted Ribs, BBQ Pulled Pork, Cornbread, Joff's Slaw, Jumbo Chicken Wings, and more! Give us a call at (508) 966-2939 or come on by to order now!!!

06/30/2015
We will be OPEN on July 4th!! Going to or hosting a cookout? Let us do the cooking for you! Call us at (508) 966-2939 to place your 4th of July order now!!

06/21/2015
Why not bring dad in for some Rootbeer Roasted Ribs? Happy Father's Day to all you Dads out there!!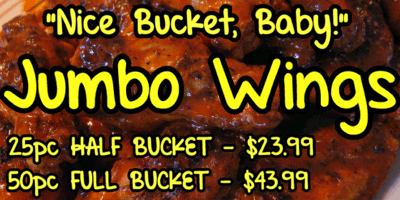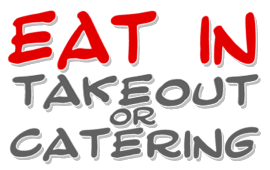 It's CATERING season, time to get those orders in! Graduation Party, Company Cookout, Family reunion or get together, or just looking for some good food to have with some good people! Check out our Catering menu or give us a call at (508) 966-2939 to inquire.


Hours:
Mon-Sat 11:00 am - 8:30 pm
Sun 11:00 am - 7:00 pm


AmEx, Mastercard, Visa, Discover Accepted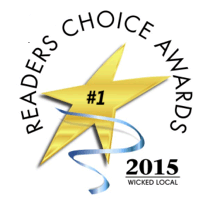 Reader's Choice Award Winner
2006-2013