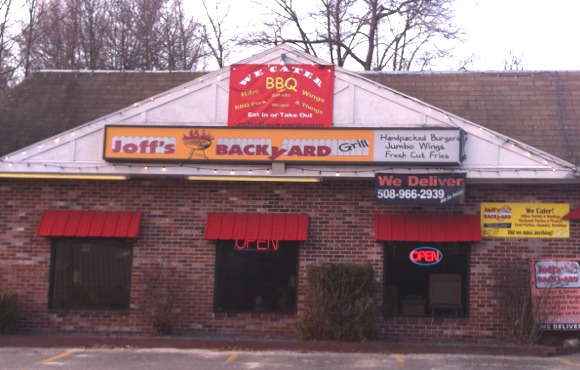 05/23/2013
*$5 JOFFS JUICYS* Come on in and get one of our original Joff's Juicy Burgers for just $5!!! Oh yeah

05/12/2013
Happy Mother's Day to all you moms out there! Bring the whole family and come celebrate with us!!!

05/08/2013
If you haven't tried one of our BBQ pulled pork sandwiches then you haven't lived. Come get one of our mouth watering southern style BBQ pulled pork sandwiches topped with coleslaw, cheddar cheese, or French fries and onion rings! Or try the delectable pork on one of our burritos!!!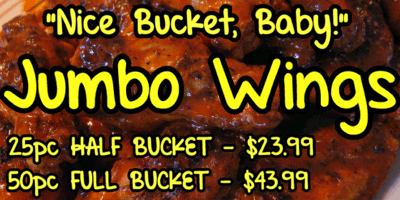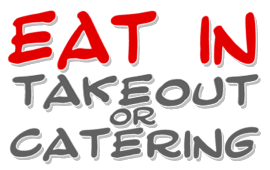 HEY YOU!!If You have GRAD PARTIES, SUMMER PICNICS, BBQ FUNCTIONS,BUSINESS MEETINGS,BIRTHDAYS, ANNIVERSARIES, RETIREMENT BASHES, SUMMER SOLSTICE CELEBRATIONS,LEAGUE GETOGETHERS, or You Just Love Having Fun...WE CATER!!


Hours:
Mon-Sat 11:00 am - 8:30 pm
Sun 11:00 am - 7:00 pm


AmEx, Mastercard, Visa, Discover Accepted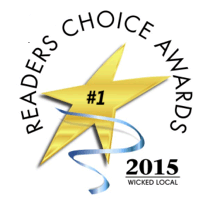 Reader's Choice Award Winner
2006-2011